Painting & Drywall Services
We specialize in full scale interior alterations. Removal of existing sheetrock, removal of existing framing opening up needed space and even adding Micolamb beams to load bearing walls. When you contract with us you have options and in most cases we can make any alterations you want. We spent 5 years in the new construction of homes, so our framing capabilities are top notch to meet local and state building codes.
We stand by our perfection to give you a seamless install. When our work is at 90% we issue a sticky pad to you the property owner to go back over our work and highlight any ares you feel are in need or minor touch ups. Again our vission is yours, you are not just another job, this is your investment and we are here to deliver.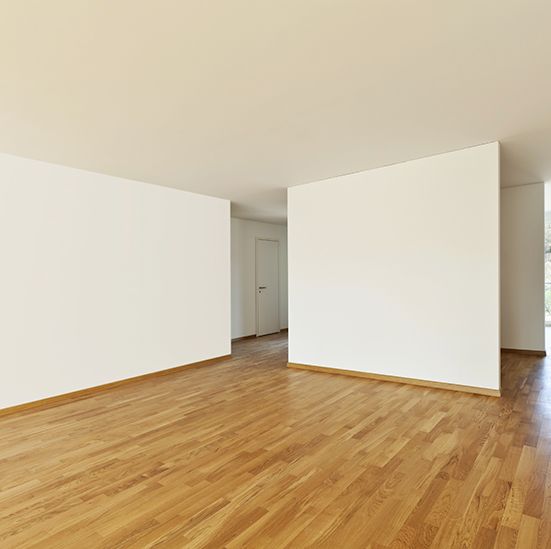 get a FREE quote estimate:
Since covid-19, when any of our team is inside your home or business we will be masked. We have contacless payment options, we have even performed zoom estimates. We also have implimented a sanitization process for all of our tools in between jobs.
Emails are checked daily. Please allow up to 24 hours processing time.